We offer various types of surface treatment.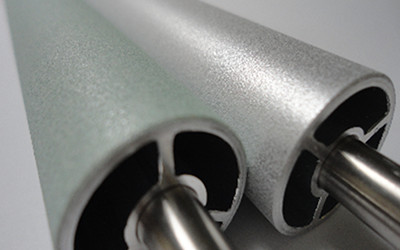 By adding a coating with high friction coefficient, resulting surface will gain more grip.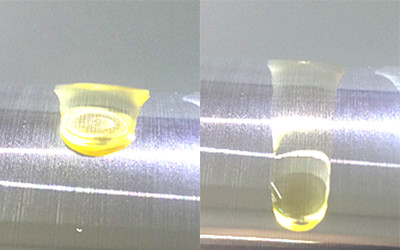 With a fluorine coating, a surface can be well protected from the effects of substances.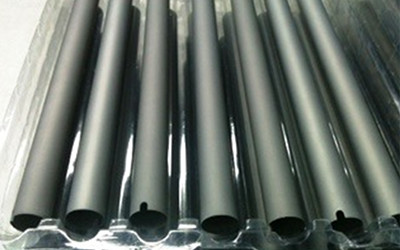 Surface prone to rust can be treated with processed with phosphating to increase rust resistance.
In addition, rust resistance can be further enhanced by adding an anti-rust oil layer after phosphating treatment.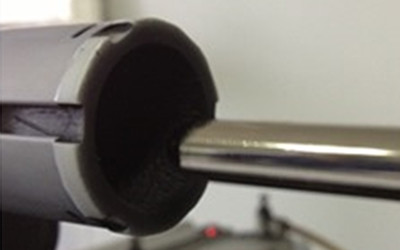 A black heat-resistant fluorine coating can be added on the inner surface of a roller to increase its heat absorption.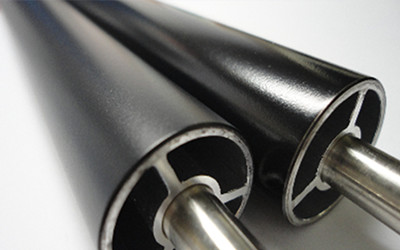 As surface characteristics vary, its electrical conductivity is also different.
By adding a coating on the surface, we can change its electrical resistivity to adjust its conductivity.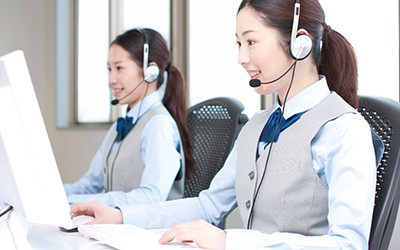 We believe communication with customer is very important.
Customer's opinions are our valuable source of information which help us to continuously improve our products and services.
Please do not hesitate to contact us.