We choose the most suitable processing method according to product specifications.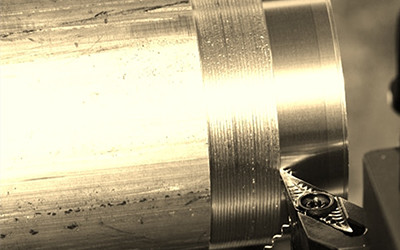 Turning is a machining process which uses a chuck to position a rotating workpiece so that a tool bit can cut and form a desired shape.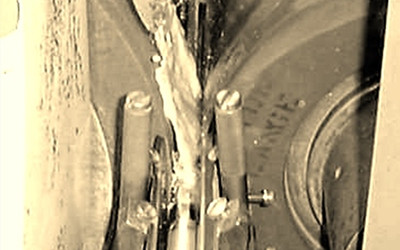 Grinding is a machining process using the movement of a grindstone to scrap off the workpiece until it meets the predetermined surface roughness.
The through-feed grinding process is commonly used to process thin-wall straight steel rollers which can have outer diameter tolerance well below 15μm.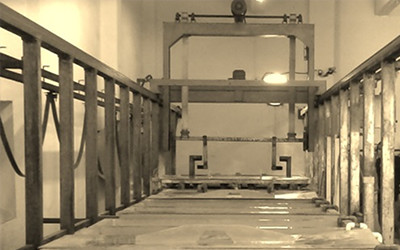 Phosphate treatment is utilized to form a crystal layer of phosphate on the metal surface, which can enhance the effectiveness of anti-rust oil treatment. Phosphate coating can also enhance adhesion strength of a surface to increase the efficiency of coating, painting, etc.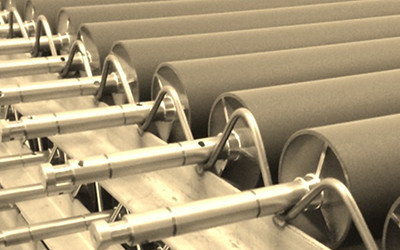 Since most of our products are high precision parts, we always ensure the result of our coating process meets all of dimensional requirements and predetermined tolerances for length, outer diamater, runout , etc.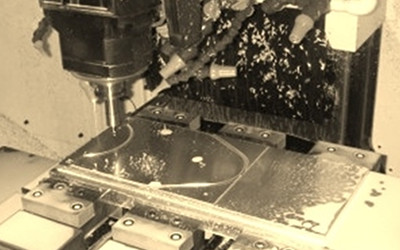 Contrary to turning process where the workpiece rotates, machining is a method having a cutting tool in motion to process a fixed workpiece.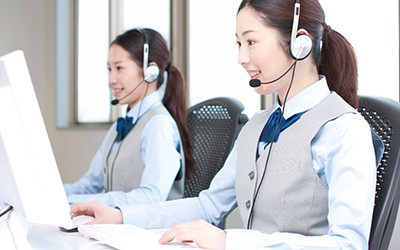 We believe communication with customer is very important.
Customer's opinions are our valuable source of information which help us to continuously improve our products and services.
Please do not hesitate to contact us.